In and around our community.
Below is a list of events, activities and seminars that we are involved in or believe you may find of interest.
September 2021 Events
October 2021 Events
Healing and Hope Virtual Grief Support Group
Oct 7, 2021 07:00 PM to Oct 7, 2021 08:30 PM
The Healing and Hope Virtual Grief Support Group meets the 1st Thursday of each month from 7:00-8:30 p.m. This education/discussion-based group is for any adults who are grieving the death of a loved one and prefer an online group to in-person meetings.
Please email drewmichaeltaylor@pa.net and request to be added to the group email list so that they can send you the Zoom meeting link/password prior to each meeting.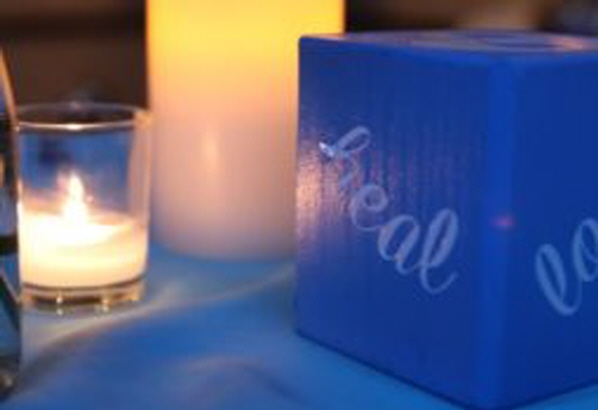 Sweet Walk To Remember 2021
Oct 9, 2021 02:30 PM
Last year, over 400 sweet children's names were read and remembered and over $67,000 was raised to help support families in our area enduring stillbirth, neonatal death, miscarriage, and ectopic pregnancy. Gather your friends, family and coworkers, and join us for a Sweet Walk to Remember!
They hope to raise awareness, funds, and resources to support our organization. Saturday, October 9, 2021 (Tentatively Scheduled) Pre-registration required to receive registration letter/items.
Sweet Walk to Remember Schedule:
2:30 pm-Announcements
2:30-5:00 pm-Sponsors and stories
5:30 pm-Speaker, Reading of names, Candle lighting
One-mile Walk to Immediately Follow from your homes