In and around our community.
Below is a list of events, activities and seminars that we are involved in or believe you may find of interest.
October 2021 Events
Bereaved Parents Support Group
Oct 28, 2021 07:00 PM to Oct 28, 2021 08:30 PM
The Bereaved Parents Support Group meets the 4th Thursday of each month from 7:00 – 8:30 p.m. for parents/guardians who are grieving the death of a child of any age -infant through adult. This group meets at the Drew's Hope Grief Center, 946 Ashton Dr., Shippensburg, PA.
RSVPs are requested when attending this group so we know how many chairs to set up (email us at drewmichaeltaylor@pa.net). Properly worn masks are requested for vaccinated and non-vaccinated participants, unless a medical condition prevents you from doing so..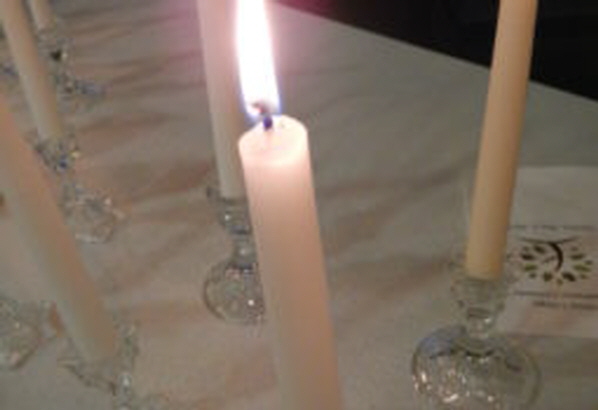 November 2021 Events